Concord Beheer are making Romilly rugby shirts available on their web site.
Ad very kindly sent me on and although I was brought up to never look a gift horse in the mouth I've had a good look and worn the shirt for a day and I have to say they are top notch Dutch quality. Ad tells me €43 plus shipping just covers their costs and I can quite believe this. The Ry logo is excellent quality embroidery and the message on the back is very nicely screen printed. (iron the shirt inside out so that you don't smudge the print in the future).
This shirt would make you a very nice gift if you drop a big enough hint to your wife or partner. Personally I would buy one size bigger than I usually go for. XXL fits my 46" chest and growing belly loosely.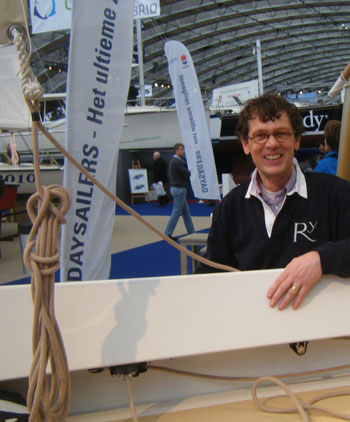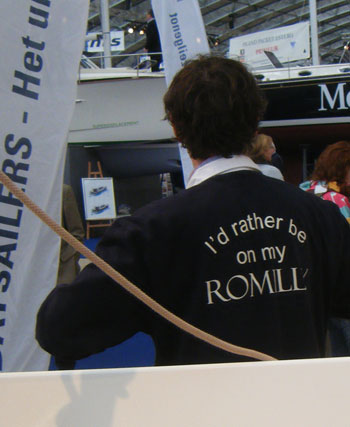 Modelled here by Ad himself.