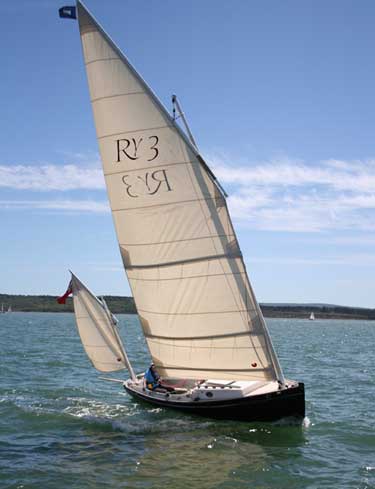 My wife and I bought Serina from Douglas Ritherdon in March 2012 and have had a lot of fun sailing her since then. She was built by Van Veen Jachtbouw in 2006.
I've been a happy reader of this Roxane and Romilly website, gleaning how others rig, sail and maintain their Romillys. I'm also fortunate to have the owners of Hebe living near-by – to compare notes with over a curry.
Simon Beaven of Quayside Marine in Lymington has been a great help with Serina's winter maintenance work over the last few years and for the most part this has followed the lines of others' experiences on this website. For example, there has been lots written about centre-plate work on UK-built Romillys.
However, I haven't seen anything about Dutch-built boats. Serina was built on the original Bridgend moulds, but the centre-plate mechanism is very different.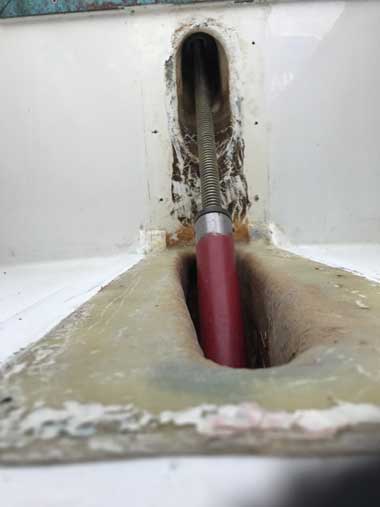 As Simon is doing a big job on Serina's centre-plate this winter, I thought that others might be interested to see what's involved.
If you are, please take a look at my blog Romilly Serina I'd be happy to answer any questions either on this site or my blog.